Ok the image may be a bit misleading as it wasn't really The Hague's largest natural light photoshoot.. it was simply the largest one taking place on my terrace on that day.
I spent nearly 20 very pleasant hours over two days photographing all and any who wandered through my apartment (by invitation of course haha!)
The goal was to capture natural portraits of my friends using only my 50mm and some natural light.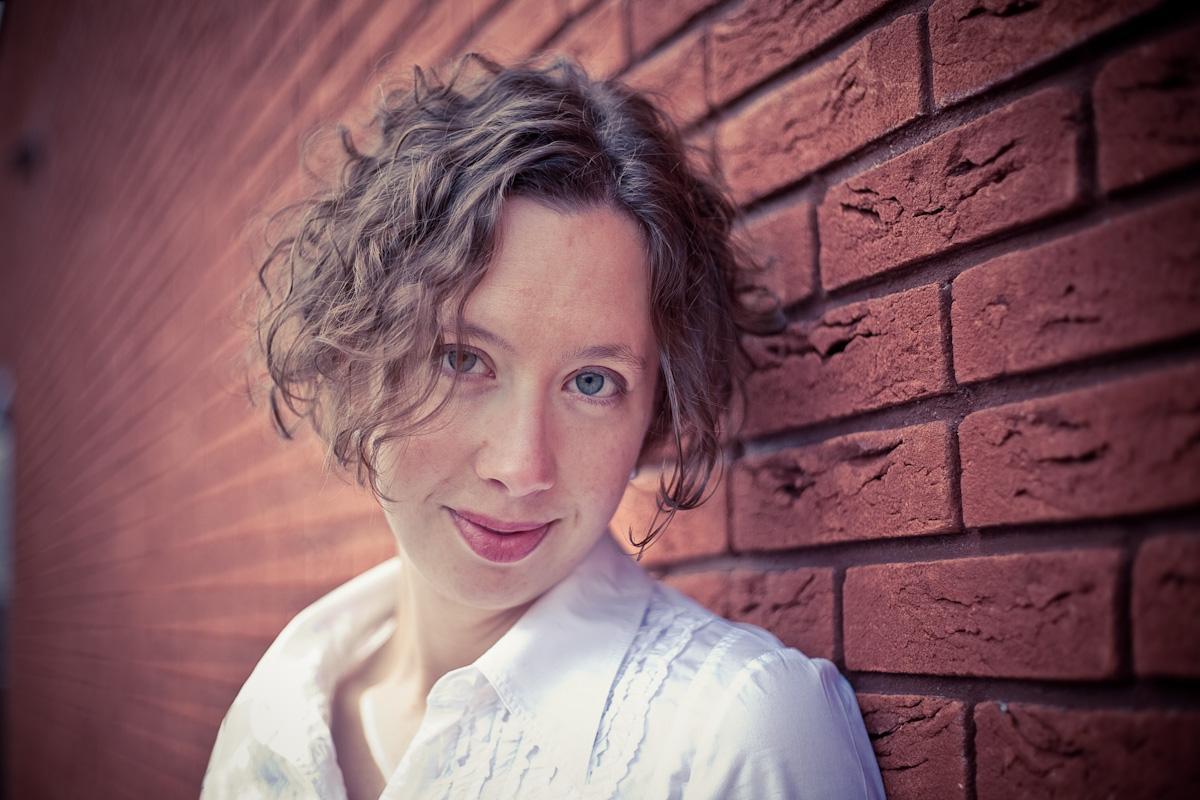 This project is a direct result of the me using the "trust" factor as discussed here with Mariana. Everyone involved was under the understanding that they would have ultimate control over what photos were kept/used/displayed. I (humbly) think that the results show this level of comfort between me and the subject.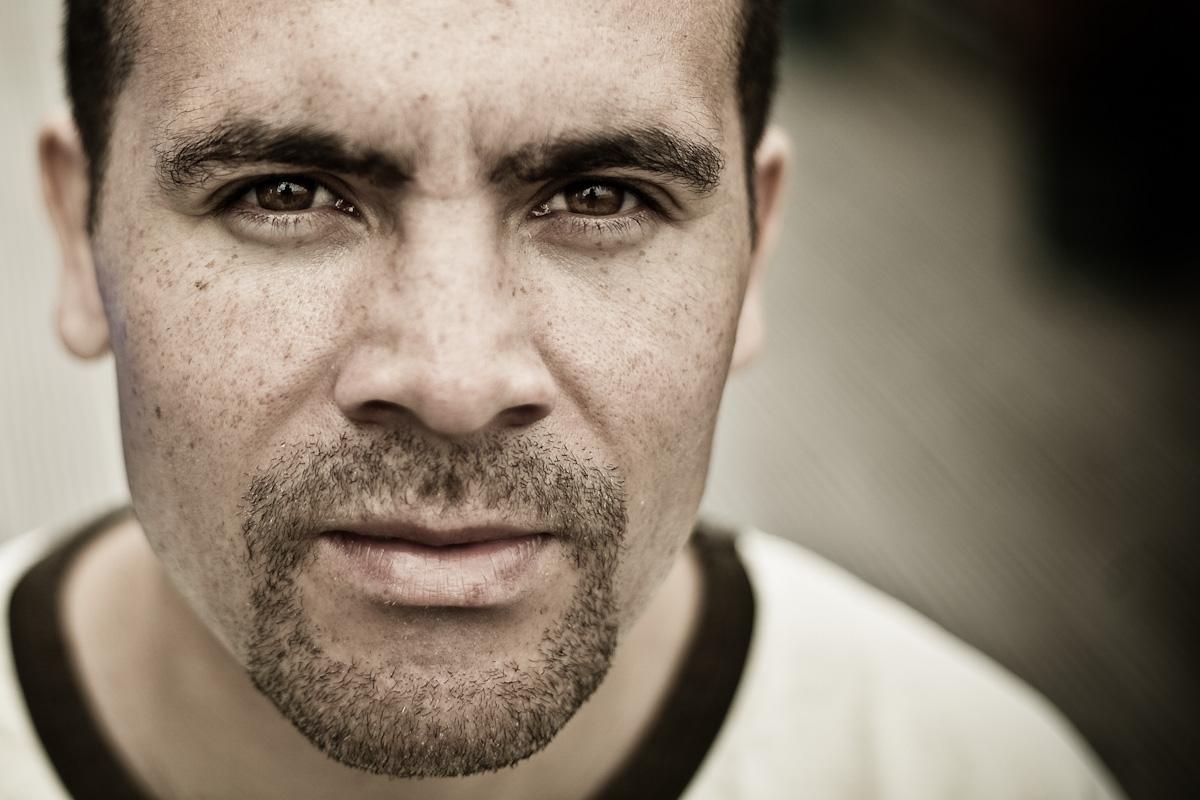 Plus it helped that I had food and drink available to all! I had started the day with a small studio inside the house with lights, but I soon realized that I didn't want to go in that direction, I wanted to capture something as natural as possible. So, I dropped the strobes and picked up a reflector.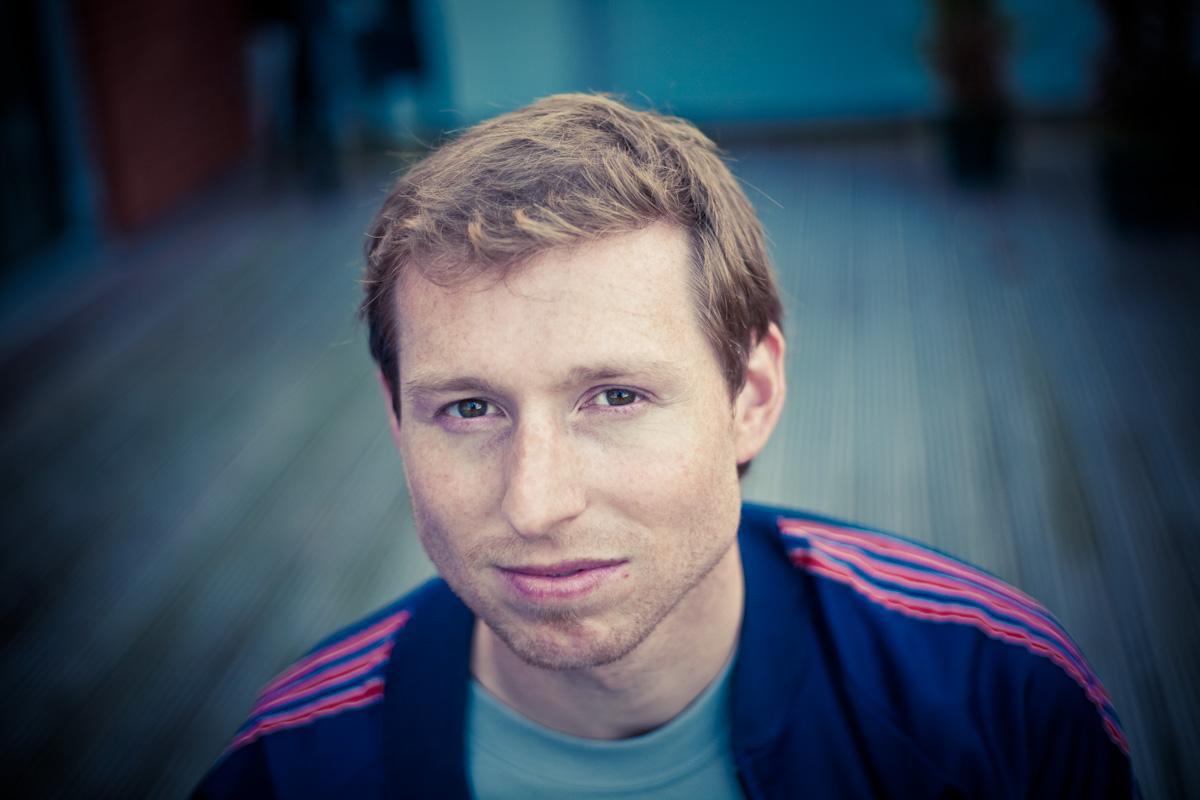 I had everyone come over with the knowledge that it was primarily a social gathering where, at some point, someone will just happen to take some photos of you. This way, by the time they're standing in front of the lens, they've sat down, chatted with me (or others much more likeable), had a snack or drink, generally chilled out a bit...
As much as I am pleased with the images as a whole, I find that my composition became a bit repetitive and that I didn't do the super close up crops that I had intended to do a lot of.. Instead, I find that I had to do some some, but not much, cropping (such as the image above of Leroy) to get in closer and more personal as I originally intended. I particularly wanted to do this to take advantage of the sharpness and DoF of my 50mm. I also learned I want/need to occasionally move the subjects further away from the background, particularly on close-ups!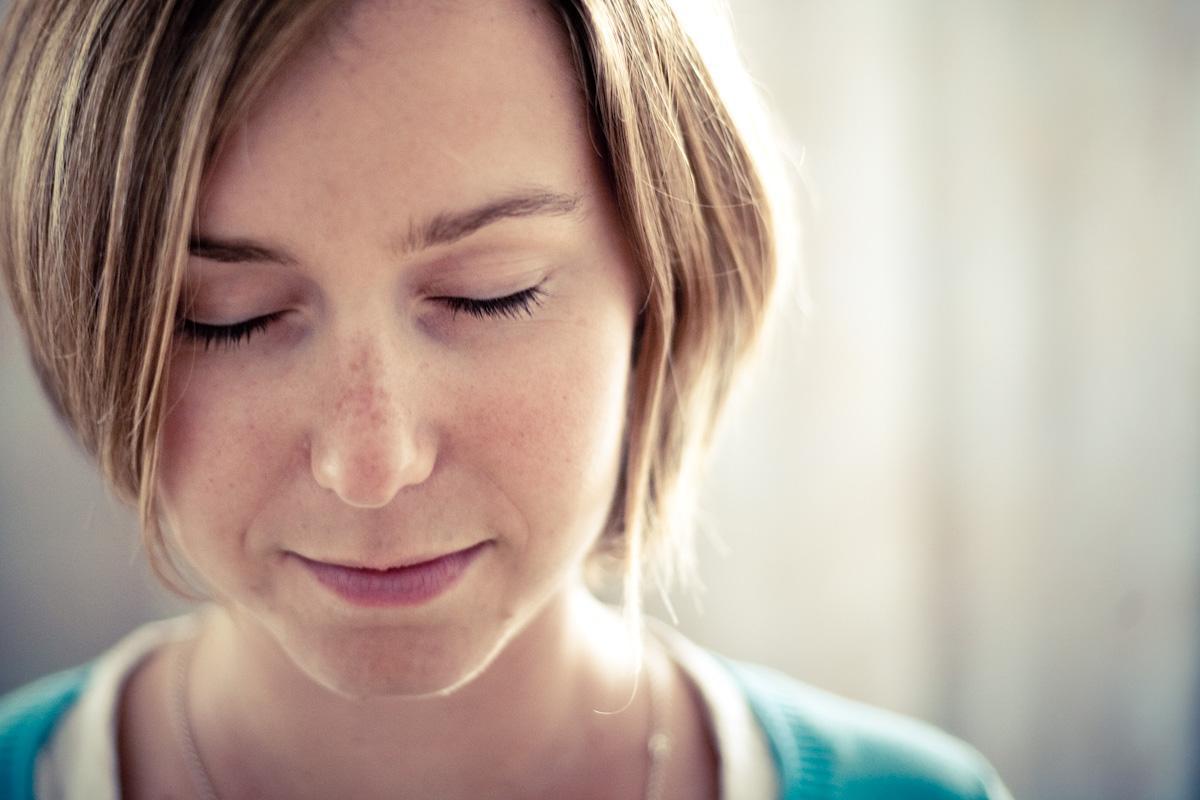 In the end, I've fallen back in love with Bokeh and large apertures such as f/1.8. And I want to use my 50mm much more regularly. Nothing like "zooming with your legs" to refresh your compositional thinking. But I've also learned many things by hosting such a large photo 'session'.. but know that I'm eager to do it again, probably when spring comes in April.
This sort of project was also great in showing me some areas where I need to improve such as differentiating my composition a bit more, comfort with my reflector, and positioning the subjects in relation to the sun (or alternatively, learn how to move the Sun!) and/or background.
All-in-all, a great and educational day for me!
Thanks to everyone involved, you've helped me more than you can imagine.. I'm looking forward to the next time!